Watersprite Lake Trail
Hike Details
Location: Squamish, BC, Canada
Hike Quality (1-5): 4
Hike Difficulty (1-5): 3
Round Trip Distance: 17 km
Max Elevation: 1470 m
Elevation Gain: 660 m

Camera Details
Camera: Canon 5D Mk IV
Lens 1: Sigma 14mm f/1.8 DG HSM Art
Lens 2: Canon EF 24-70mm f/2.8L II USM

Trip Details
Date: September 23, 2017
Start Time: 11:30am
Total Days: 2 days
Participants: Patrick Latter, Paige Sorger, Alana A-Rutledge, Andrew Egli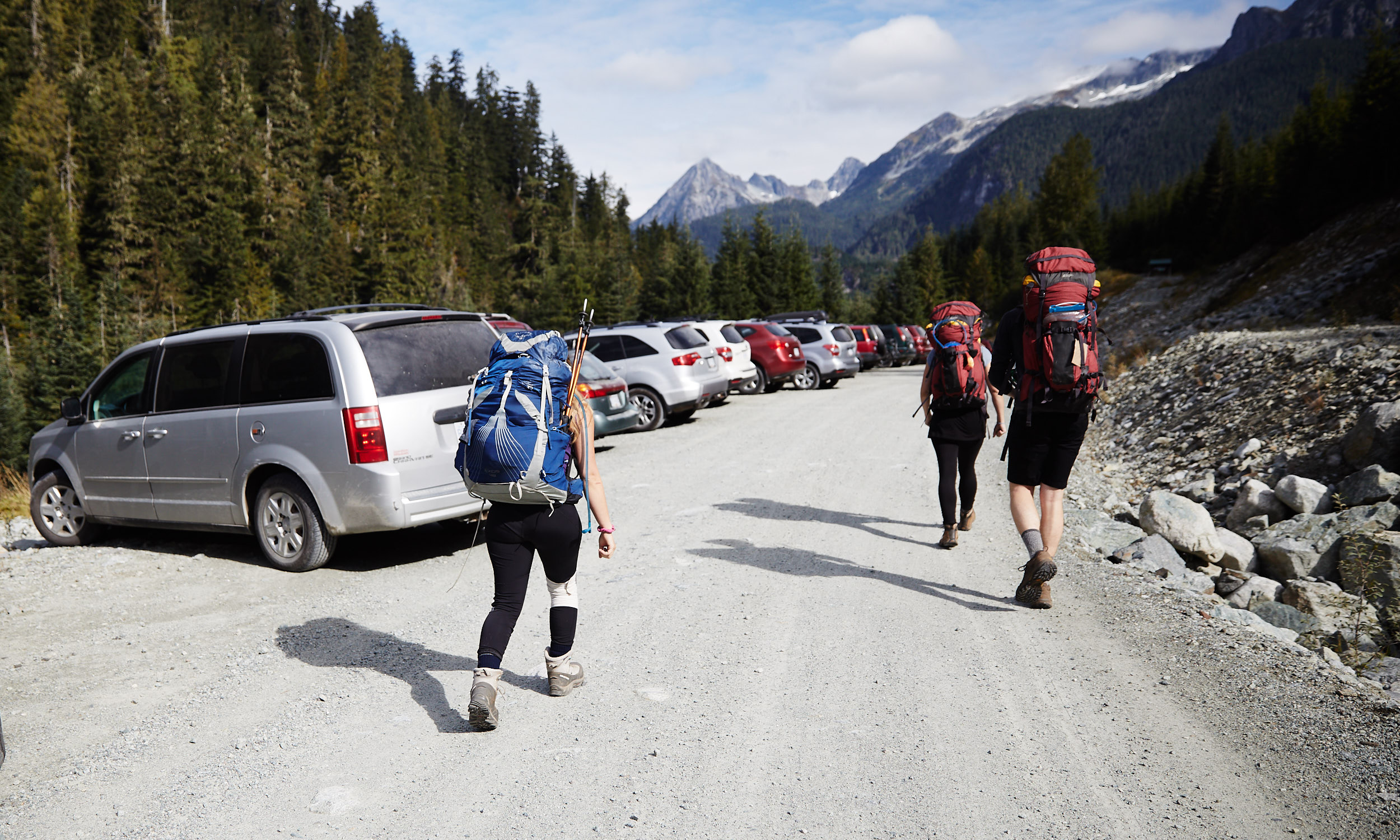 The trailhead starts about 1 hour from Squamish down a fairly rough logging road. We did see one car that had made it, but I would recommend some sort of suv/truck that has better clearance.
The first 4 or 5km winds through the forest. There were two wasp nests near the 2km mark that we had to bushwack to get around.
Once on the ridge you have great views of the valley until you approach the lake.
The last 200m has you hiking up a steep boulder field.
There were tons of wild blueberries next to the trail.
There is a brand new BCMC hut on the close side of the lake. The hut requires reservations and is $20 a night per person if you're not a BCMC member.
We stayed in the camping area on the far side of the lake but may come back and stay in the hut one weekend later this year.
Once we setup camp, we continued up behind the lake to attempt Martin peak.
There is no definitive trail so it required a far amount of route finding and scrambling.
With too much snow to safely reach the true summit we stopped 100m or so from the top.
A small snowman Paige made to indicate the correct way.
With the sun quickly setting we made it back to camp just before dark.
The BC wide fireban had been lifted just a few days before. Almost everybody had a small fire that night.
With no moon and very little light pollution, we had a great view of the Milky Way.
The next morning we headed back to the other side of the lake before heading back down to the car.